Jasper Lodge
Petaling Jaya 5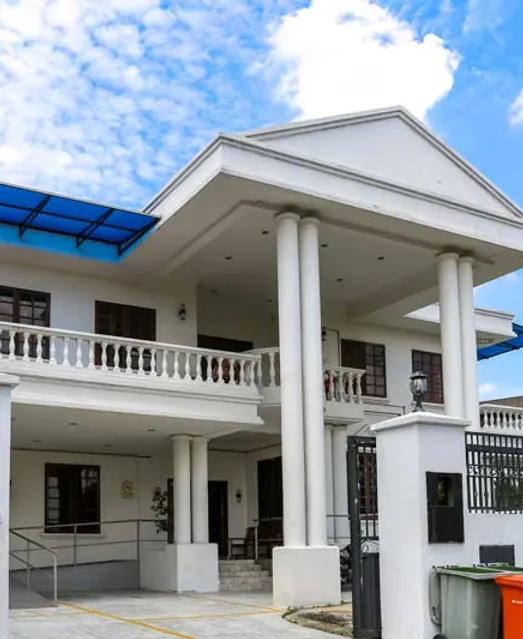 Jasper Lodge PJ5 is a bungalow unit located within the SS1 neighbourhood. Previously known as Paramount Wellness Villa, this home is a corner unit with a wide open garden space, perfect for the residents to enjoy the great outdoors.
Designed for elderly that require assistance in activities of daily living.

Suitable for elderly who are either mobile or wheelchair bound, and either mentally sound or have mild dementia.

Our nurses, therapists, caregivers and activity coordinators focus on providing engagement and activities, short term rehabilitation and therapy, companionship and community for the residents, and to assist them in basic day to day activities.

Advanced nursing procedures

Advanced therapy procedures
Monday 10am–8pm
Tuesday 10am–8pm
Wednesday 10am–8pm
Thursday 10am–8pm
Friday 10am–8pm
Saturday 10am–8pm
Sunday 10am–8pm
Click the button below to get directions to our address.
Our monthly rates may vary depending on your preferred room type and condition of the patient. Talk to our Care Advisors to get your personalized quote today!
Get your FREE personalized quotation