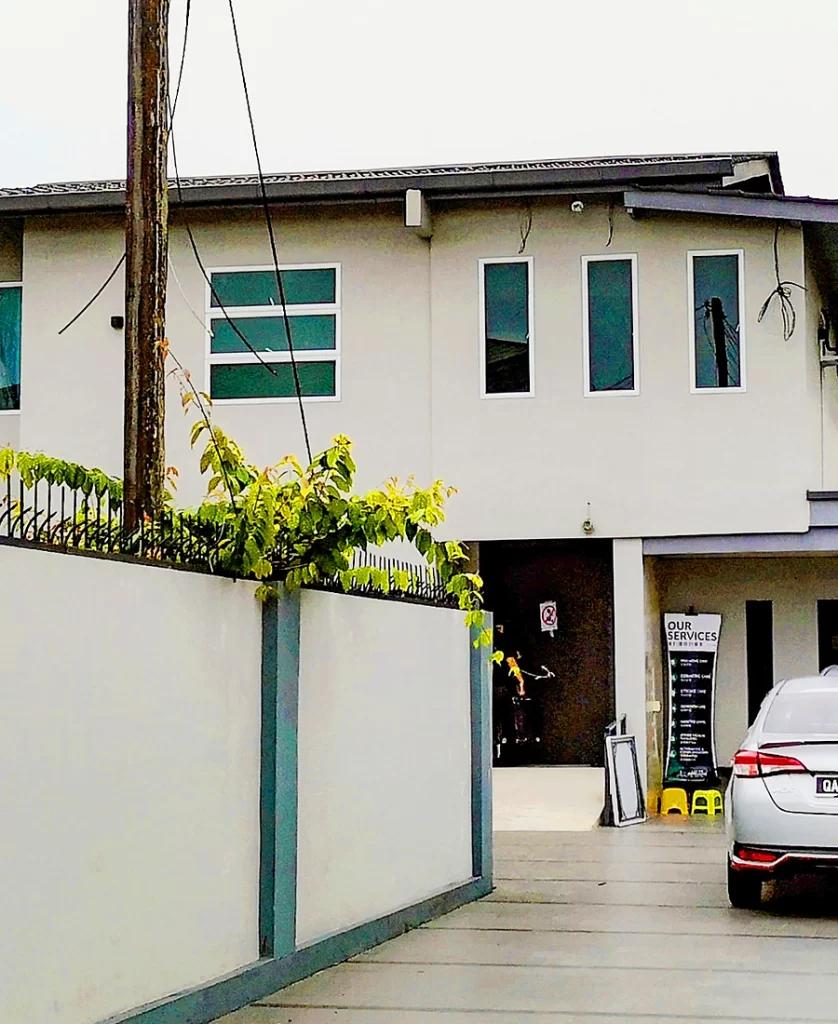 Jasper Lodge Kuching is a well-designed and furnished centre located at Jalan Tun Razak. The home provides a comfortable environment for residents to live in and regain their health while maintaining an active lifestyle. Whether your elderly loved one require skilled nursing care or assisted living, our team of doctors, nurses and physiotherapists are here to help.
At Jasper Lodge, we strive to create a warm and friendly environment for our residents while treating each individual with respect and sensitivity. We believe all elderly should receive loving, trustworthy and quality care and treatment.

Advanced nursing procedures

Advanced therapy procedures
Monday 10am–8pm
Tuesday 10am–8pm
Wednesday 10am–8pm
Thursday 10am–8pm
Friday 10am–8pm
Saturday 10am–8pm
Sunday 10am–8pm
Click the button below to get directions to our address.
Our monthly rates may vary depending on your preferred room type and condition of the patient. Talk to our Care Advisors to get your personalized quote today!
Get your FREE personalized quotation