Jasper Lodge
Petaling Jaya 2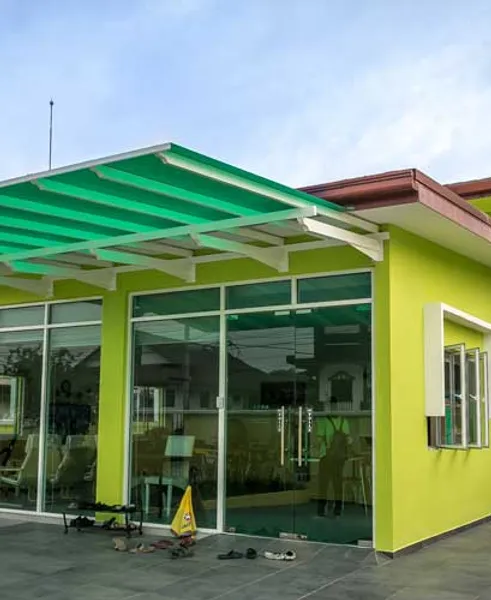 Located a few doors down from Jasper Lodge PJ1, Jasper Lodge PJ2 is a vibrant building that is difficult to miss. Its spacious common area allows most of Jasper Lodge PJ's events and activities to be conducted here.

Advanced nursing procedures

Advanced therapy procedures
Monday 10am–8pm
Tuesday 10am–8pm
Wednesday 10am–8pm
Thursday 10am–8pm
Friday 10am–8pm
Saturday 10am–8pm
Sunday 10am–8pm
Click the button below to get directions to our address.
Our monthly rates may vary depending on your preferred room type and condition of the patient. Talk to our Care Advisors to get your personalized quote today!
Get your FREE personalized quotation